What is Fantasy Congress?
Fantasy Congress is a spoof of fantasy sports. In Fantasy Congress, teams draft real U.S. legislators who earn points for introducing bills, speaking on the chamber floor, and a variety of other legislative actions. The game was developed by independent developer Allison Seboldt as a fun way to connect with friends, keep up with U.S. politics, and educate people about government. Since it's initial launch in 2018, thousands of players have taken their shot at becoming a Fantasy Congress champion.
Meet the Founder
Allison is the creator and independent developer behind Fantasy Congress. A software engineer by trade, she built and runs Fantasy Congress entirely on her own.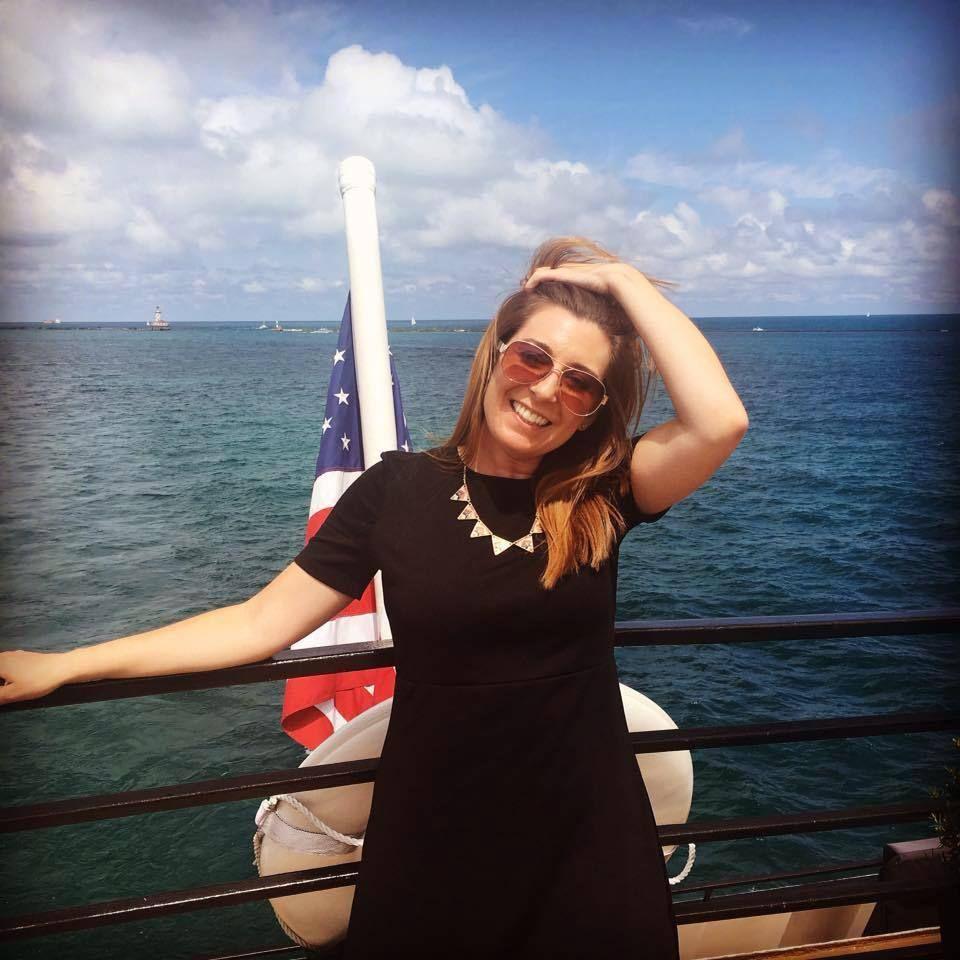 The idea for Fantasy Congress came to me during my first season of fantasy football. While hanging out at a sports bar for a Thursday night game, me and a friend started discussing our love for fantasy sports. He said something to the effect of "I wish we could do this with more things!" and I thought to myself "Well, what other things do we enjoy?" After realizing our friend group was fairly political, I proposed "Fantasy Congress". My friend asked how that would work, and honestly, I wasn't sure. But after that night I couldn't stop thinking about it. I went on to win my league that season, and a few years later I launched Fantasy Congress for the 2018 midterm elections.
Prior to this season, I had never paid attention to sports. My hope is that Fantasy Congress will educate others about government the same way fantasy sports educated me about football. And in doing so, ignite a passion for politics that motivates people to stay informed and engaged.
FAQ
Allison Seboldt is an independent software engineer who runs Fantasy Congress full time. Based in Chicago, she is a self-taught developer and blogs about building Fantasy Congress here.
Full instructions on how to play and how points are calculated can be found on the How to Play page.
How long has Fantasy Congress been around?
Allison launched the first version of Fantasy Congress in the summer of 2018. This version was based on the 2018 midterm elections. After the election, Fantasy Congress pivoted to focusing on a year round version of the game based on legislation. This was officially launched in February of 2020. Prior to 2018, a few politically based fantasy games have been launched on the internet. The domain "fantasycongress.com" has been in circulation since 2001. Unfortunately, most of these attempts have become defunct or disappeared altogether.
Where does the data come from?
All information for points comes from data released by the federal government at www.govinfo.gov or  www.data.gov.
Is Fantasy Congress free to play?
At this time, the web application is not free to use. Fantasy Congress is entirely self-funded and its only source of financial support comes from paying players. In spite of this, it felt important to provide some method for playing Fantasy Congress regardless of a player's financial situation. Therefore instructions on how to play with data made publicly available on the website can be found here. Pricing is subject to change. See the latest options on the Get Started page.
Isn't treating politics like a game a bad thing?
Fantasy Congress uses gamification as a tool to educate people about the political process, not mock it. We understand politics is not a perfect substitute for sport, and the game has been carefully constructed with this in mind. The mechanics and rewards for Fantasy Congress are vastly different than "gaming the system" in real life.